Our core values speaks about who we are & for what we stand for.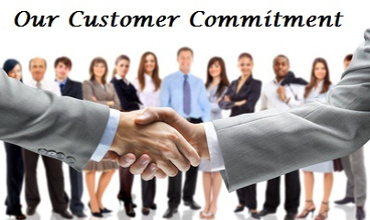 Customer Commitment
Developing relationships that makes a positive impact in our customer's lives is what we strive for.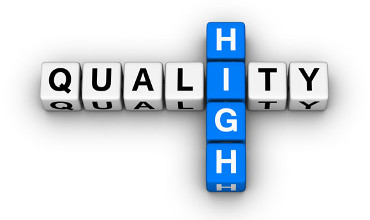 Quality
Providing outstanding service and delivering premium value to our customers is our foremost goal.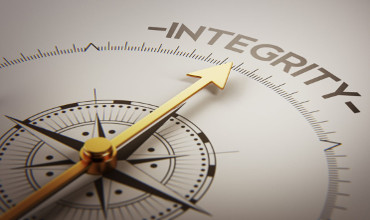 Integrity
Brojan upholds the highest standards of integrity in all of its actions.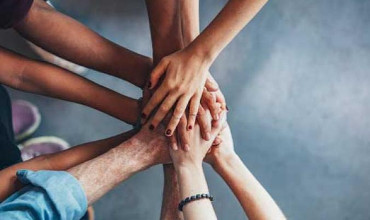 Teamwork
Working together, we eliminate boundaries, to meet the needs of our customers and help the company win.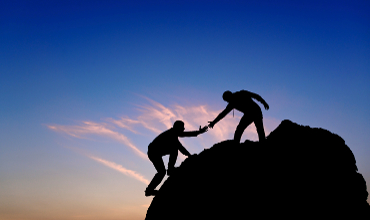 Respect for people
We value our people, encourage their development and reward their performance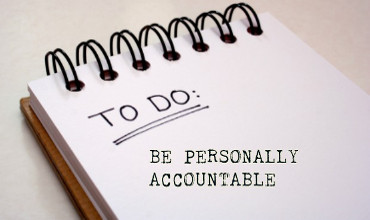 Personal accountability
We are personally accountable for delivering on our commitments.